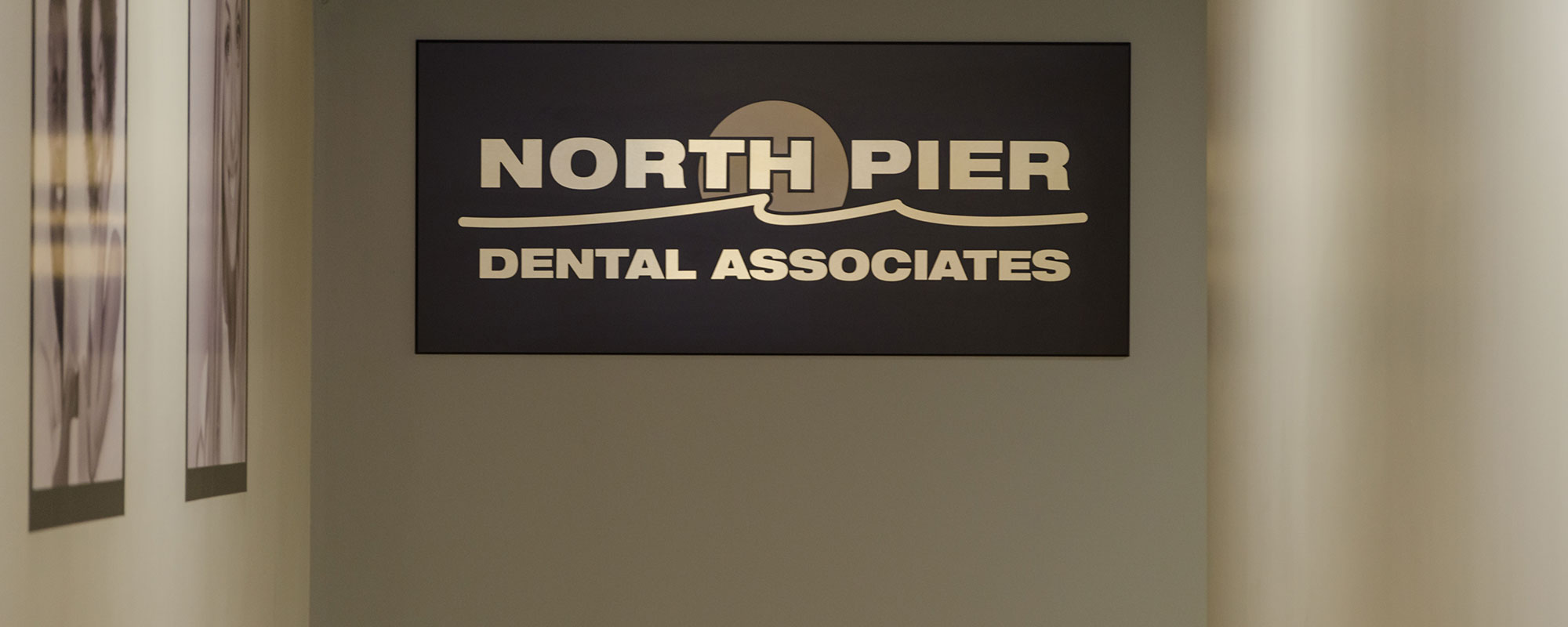 At North Pier Dental Associates we are extremely proud of our reputation. We are known for providing high-quality dental brilliance with an extraordinary level of patient care. Each member of this dental care team plays a vital role in maintaining our professional reputation.
Our team is dedicated to dental continuing education. This ensures that the dental care offered is the best in Chicago and always performed with high standards.
The North Pier Dental Associates team are highly qualified and possess superior experience to offer our patients the highest level of dental care.
Scroll below to learn about Dr. Couvelis and his hygienists: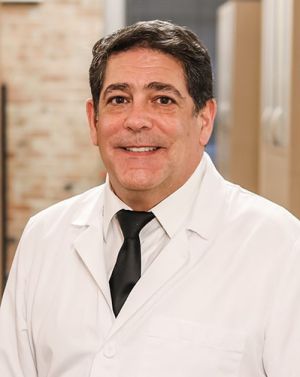 Dr. William Couvelis, D.D.S.
Click here to read his bio: About Dr. Couvelis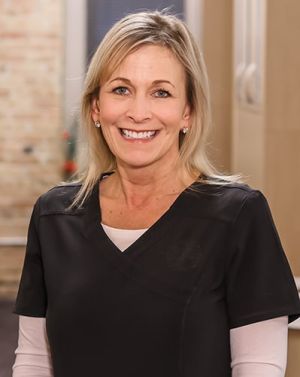 Alison, Dental Hygienist
Alison has been working at North Pier Dental since 1993, just three years after she graduated from Southern Illinois University. Her previous position was working for a periodontist where she learned a great deal about dental care by treating and advising patients with gum disease. She is certified to administer local anesthetic and nitrous oxide as well as CPR. Alison looks forward to getting to know her patients and helping them achieve their optimal goals. In her spare time, she enjoys singing and spending time with her son.
"Dr. Couvelis is a very skilled dentist who cares about his patients and their well-being. I am proud to be a part of his team."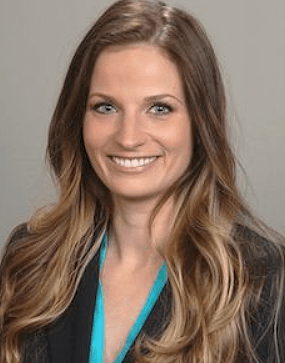 Danielle, Dental Hygienist
Danielle grew up in Ohio before moving to Florida and Illinois. She attended the University of North Florida where she studied community health. Afterward, she received her Associates in applied science in dental hygiene from Harper College in Illinois. She strives to educate patients on methods to maintain or improve their oral health through various dental aids and demonstration.
Her goal is to build lasting relationships with patients by providing comfortable and pleasant dental experiences. In her free time, she enjoys trying new restaurants, cooking, staying active and traveling. She is always looking to expand her dental knowledge and experiences by attending various CE courses and volunteering in the dental community.


Also Consider Reading...