Location
419 E. Illinois St, Chicago, IL 60611
Hours
Mon. 8 a.m. to 6 p.m.
Tues. 8 a.m. to 6 p.m.
Wed. 8 a.m. to 2 p.m.
Thurs. 8 a.m. to 6 p.m.
Friday 8 a.m. to 1 p.m.
Sat. & Sun. Closed
Meet Dr. William Couvelis
Dr. William Couvelis looks forward to meeting you and providing exceptional dental care in our state-of-the-art clinic. Learn about our Dr. Couvelis below.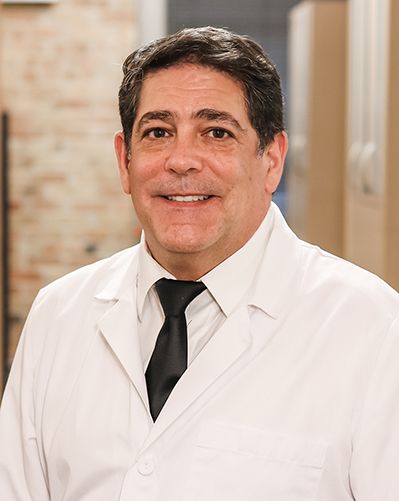 About our Chicago Dentist & Dental Clinic
North Pier Dental Associates is located in the heart of Chicago in the Streeterville Neighborhood. For over 25 years, Dr. Couvelis and his team has provided quality dental care to Chicago residents in his fully-equipped clinic.
Our friendly team uses the latest dental equipment and advanced technology such as digital records and x-rays. We offer cosmetic dentistry, general dentistry, dental implants, dentures, BOTOX, and more. Come meet our team and let us help you discover the smile you've always wanted!


Also Consider Reading...