General Dentistry
At North Pier Dental Associates, we offer you complete general dentistry services. From routine hygiene cleanings to dental fillings, we will help keep your mouth in tip-top shape.
Read on to see the general dentistry services we offer at our Chicago dental clinic.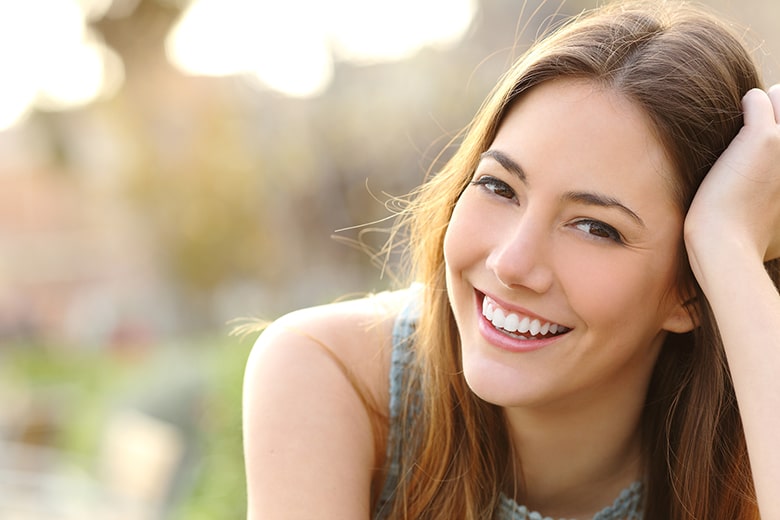 Exams and Cleanings
Our caring dental team will examine your mouth and make sure you're in the best oral health possible. Preventive care is very important and can help keep your natural teeth healthy for longer. We also have in-house hygienists to provide complete hygiene cleanings as well. Our hygienists will remove any plaque and tartar buildup and help educate you on how to properly brush and floss and choose the best oral care tools for your lifestyle. We recommend coming in for a routine exam and hygiene cleaning. twice a year.
Full-Mouth Scalings
For our patients who come to us and need additional cleaning and hygiene care beyond a routine cleaning, we offer full-mouth scalings to remove plaque and debris from underneath the gumline. This will help keep your natural teeth for longer and prevent the need for tooth extractions and extensive gum disease treatment.
Dental Fillings
A dental filling is a quick and painless way to treat dental decay and cavities. We use composite material that matches the shade of your teeth to help maintain the look of a natural smile!
Mouth Guards and Sleep Appliances
We also offer appliances such as mouth guards to help you sleep more soundly at night. Many times, those with sleep apnea have trouble staying asleep because their mouths are not positioned in an ideal way while they sleep, thus resulting in irregular breathing and oftentimes snoring. We can help create an appliance for you that will help you to sleep through the night better!
Ready to Get Started?
Click the button below to request an appointment with Dr. Couvelis!


Also Consider Reading...