Is Cosmetic Dental Bonding Treatment Right for You?

•
November 1, 2016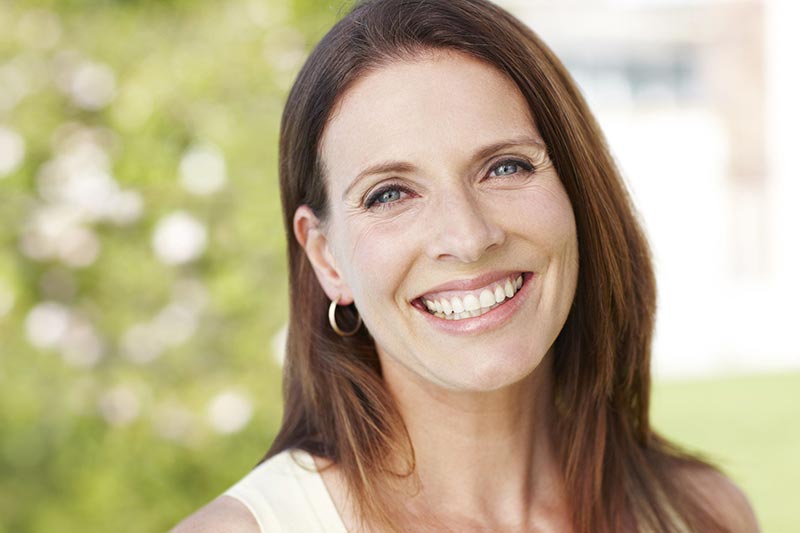 Dental imperfections, like discoloration, chips, or irregularly shaped teeth, can leave many patients wishing there was some way to improve their smile. Cosmetic dentistry treatments can be tailored to meet the unique needs of each patient, creating beautiful smiles and boosting confidence. Cosmetic dental bonding is a popular treatment that can mask dental flaws and enhance the smile.
Dr. William J. Couvelis provides consultations to determine which patients make ideal cosmetic dental bonding candidates. Schedule a consultation at Dr. Couvelis's Chicago, IL practice to find out if you're a candidate for cosmetic dental bonding.
What Is Cosmetic Dental Bonding?
Cosmetic dental bonding is a dental procedure used to hide dental flaws and improve the overall appearance of the smile. Cosmetic dental bonding is a relatively quick procedure and can be completed in a single dental visit.
The Cosmetic Dental Bonding Procedure
Cosmetic dental bonding is performed using a malleable, tooth-colored resin. This putty-like resin is matched to the natural color of the teeth or a brighter white shade may be used to treat dental discoloration. During dental bonding treatment, the teeth are cleaned and prepared with a special chemical solution. This solution is brushed on the teeth to make the surface porous, enabling a strong bond between the teeth and the bonding material. Once the teeth are prepared, the dental bonding resin is directly applied and shaped on the teeth. When the desired appearance is achieved, the resin is cured, or hardened, using a special light or heat. The hardened resin is then finely shaped and polished to complete treatment.
Candidates for Cosmetic Dental Bonding
Cosmetic dental bonding can be used to mask a variety of imperfections, improving the shape, size, color, and overall appearance of the teeth. Candidates for cosmetic dental bonding treatment should have healthy gums and relatively healthy teeth and wish to improve the aesthetics of the smile. Candidates may suffer from one or more of the following cosmetic dental issues:
Tooth discoloration: Teeth with minor or severe discoloration may be treated with dental bonding. The resin used in dental bonding treatment can be made any shade of white to enhance the shade of even the most severely discolored teeth.
Irregularly shaped teeth: Misshaped teeth, whether jagged or pointed, can make patients feel self-conscious. Dental bonding treatment may be used to correct the shape of the teeth to improve the aesthetics of the smile.
Undersized or oversized teeth: The proportions of undersized or oversized teeth can be corrected with cosmetic dental bonding treatment to create a uniform, flawless smile.
Gaps between teeth: Gaps between teeth can be closed with dental bonding treatment, avoiding the need for time-consuming orthodontic treatment.
Minor fractures or chips: Minor chips and fractures are not only a cosmetic issue, they can also lead to severe dental damage. Treatment with dental bonding can restore the appearance of the teeth and prevent further damage.
Find Out if You're a Candidate
To find out if you're a candidate for cosmetic dental bonding, or to discuss alternative treatment options, we invite you to schedule a consultation with Dr. Couvelis.


Also Consider Reading...
More Cosmetic Dentistry Blog Posts
Our Cosmetic Dentistry Services